Our Story

Hi! I'm Julie
°Owner of Purple Owl °Obsessed with all things baby! °Mom of 2 amazing teens ° Probably A little too in love with my dogs (is that even possible?!) °Really passionate about this generation and future generations having printed portraits to document their lives.
Hi! I'm Amber
I'm addicted to taking genuine and emotive photographs of everything Motherhood related - Maternity, birth, breastfeeding, milestones, and families of all shapes and sizes. Capturing these unique moments in time is something that is incredibly important to me. I take a unique approach to each session, catered to each client's individual style and the result is candid and emotional portraits that will be cherished for generations to come.


Why Choose Purple Owl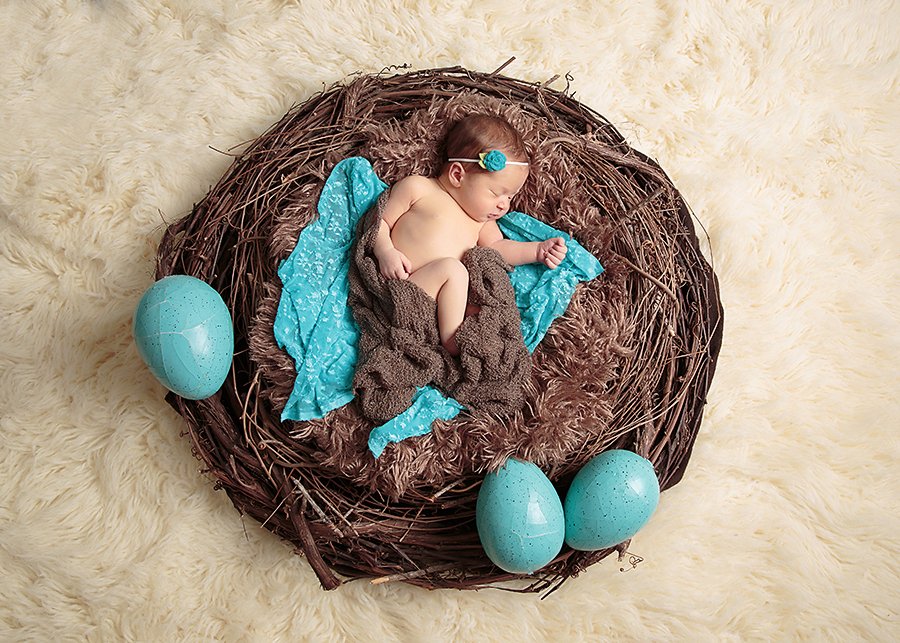 Why Choose Purple Owl?
Julie has spent the last 11 years learning and perfecting the art of newborn photography. Your baby's safety is her top priority. It is imperative that your newborn photographer is an expert at safely posing and photographing your baby. Julie photographs over 160 newborns each year. Her goal is to provide you with a beautiful gallery of images that will take your breath away. Newborn sessions are typically done within the first 3 weeks after birth. That is when babies are sleepy and still squishy, and can be posed without waking. After 3 weeks, there are still many options for photos. Each age is unique. Because newborn sessions take place during the baby's first 3 weeks, it's best to pre-book your session while you are still pregnant. If you are expecting or have recently had a baby, we would love to hear from you!


Raves

Press

See Us In Action!
In March 2014 Joe Flanagan from WVEC channel 13 filmed us for his Joe's Job segment. Check it out here: Joe's Job Newborn Photographer!
In June 2011 the Daily Press featured an article on Purple Owl Photography. View the article here: Article
Julie photographed the November 2012 cover issue of Parenting Magazine.
2015 Costal Virginia Readers Choice in the Photographer category.